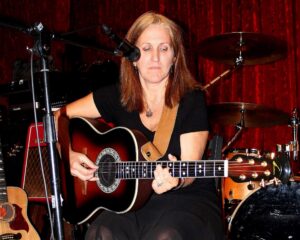 I am up before the break of dawn on this day of March and I can't sleep. I still haven't figured out the ins and outs of web building. One of my issues is getting my logo into a PNG and imbedded onto the site. The other issue is how to edit my template in certain areas. I am probably going to need some expert advice. So far I've been training myself and it's difficult with so many hats to give this the time it needs. I've been frustrated and feeling really unsupported. I am not giving up. I'm just venting here.
I have an Art installation idea coming up. I've been making wands and concerned how to display them. I've thought about getting a wooden screen that is carved and then wiring the wands I've made onto it. I would arrange them onto the screen. Now, the next thing is to name each wand and also write about each piece. What would be the elements? I have stones, gems, found objects, threads and each wand has specific wood and characters that also have meanings. I was thinking about numerically coming up with the numerology for wands and for the wand's name. Anyway, just thinking out loud. I also have to find the space where I could exhibit it. The other thing I have to work out is other ways to display them. I was thinking about making boxes for them.
Alrighty, thank you for taking the time to check out my site. I will keep you posted.
t